If Not For Anything Else....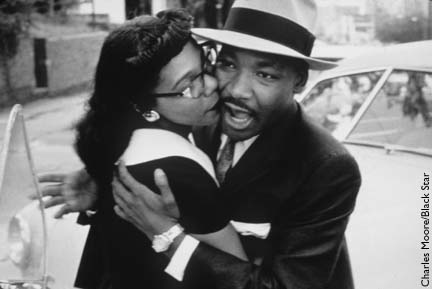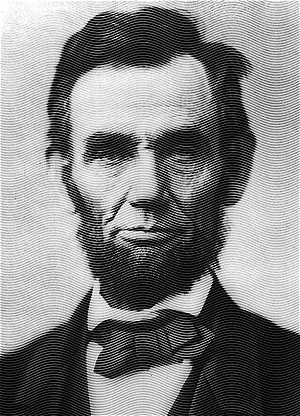 AND ALL THE OTHERS WHO FOUGHT FOR A DAY LIKE THIS IN AMERICAS HISTORY AND WILL PROBABLY BE WISHING THE WERE ALIVE TO SEE THIS DAY. THEY ARE WITH THE MOVEMENT IN SPIRIT AND ARE CASTING THEIR VOTES TOO....
THE CHANGE IS COMING....ARE YA'LL READY...CAN YOU HANDLE IT!!!
(YES I AM OFFICIALLY AND UNASHAMEDLY PUBLICLY DECLARING MY SIDE IN THIS WHOLE GAME. I AM BLACK AND PROUD TO ALSO BE AN AMERICAN FROM AFRICA. NIGERIAN LEADERS NEED TO TAKE A LEAF FROM ALL THIS AND STOP SHORT CHANGING US -- LITERARILY )